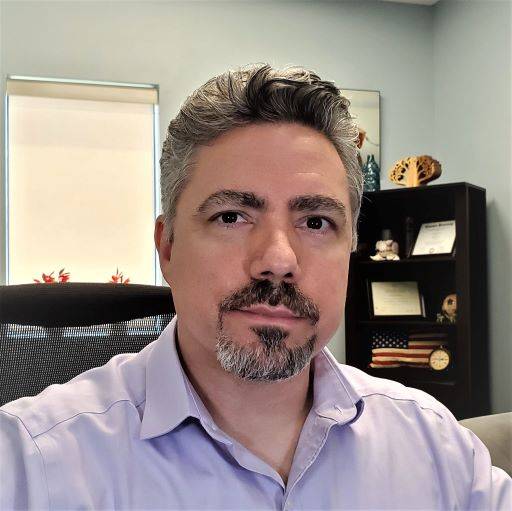 About Me
I am a Marriage and Family Therapist. I received my Master's degree in Marriage and Family Therapy from Chapman University. Before that I earned a Bachelor's degree in both Psychology and Art from Thomas Edison State College while serving in the Navy.
My background and interests are varied between creative arts and analytical science. This helps me to relate to an assortment of people and to consider a problem and possible solutions from many different angles. I have traveled a lot in the military and I moved back to Texas 5 years ago.
My Therapy
For individuals, I focus on your experience, freedom of choice and developing self-awareness that leads to personal responsibility and change. For couples, I work to revive or renew the friendship, trust, and love in your relationship. Based on empirical research, I look at what makes relationships last, what makes them fail, and the predictive signs of each. Each session is tailored toward identifying your concerns and to help you meet your goals. The number of therapy sessions depends on the intensity of distress and the impact it has in your life.